You Belong Here
Find your place at UVA Wise. You'll fit right in.
With a beautiful, modern campus, spanning 396 acres in the rolling mountains of Wise, Virginia, there is plenty to explore at UVA Wise.
Life on campus is friendly and tight-knit: You won't get lost in the crowd. Whether you're grabbing lunch with friends at the Student Center, taking a yoga class at the Fitness Center, attending a concert, or lounging on the Lawn by the Lake, you will discover your passions and create lifelong connections on campus.
The historic town of Wise is also the perfect place to take in the great outdoors — or the charming sights and scenes of downtown. The Tri-Cities of Virginia and Tennessee are also just an hour's drive from campus.
Come see Wise for yourself. Your next adventure awaits.
2,000+ students

1 hour from the Tri-Cities of Tennessee and Virginia

50+ clubs and organizations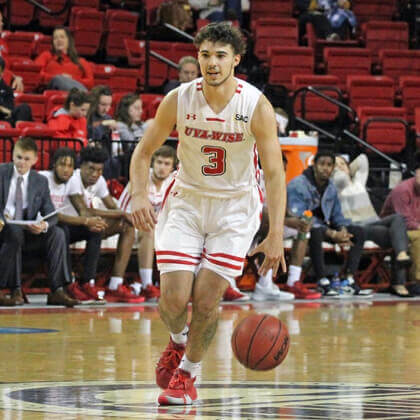 Drew Greene
Business Administration
High Point, NC
"The campus is absolutely gorgeous, and I really like the small school feel, not feeling like you're going to get lost in the crowd."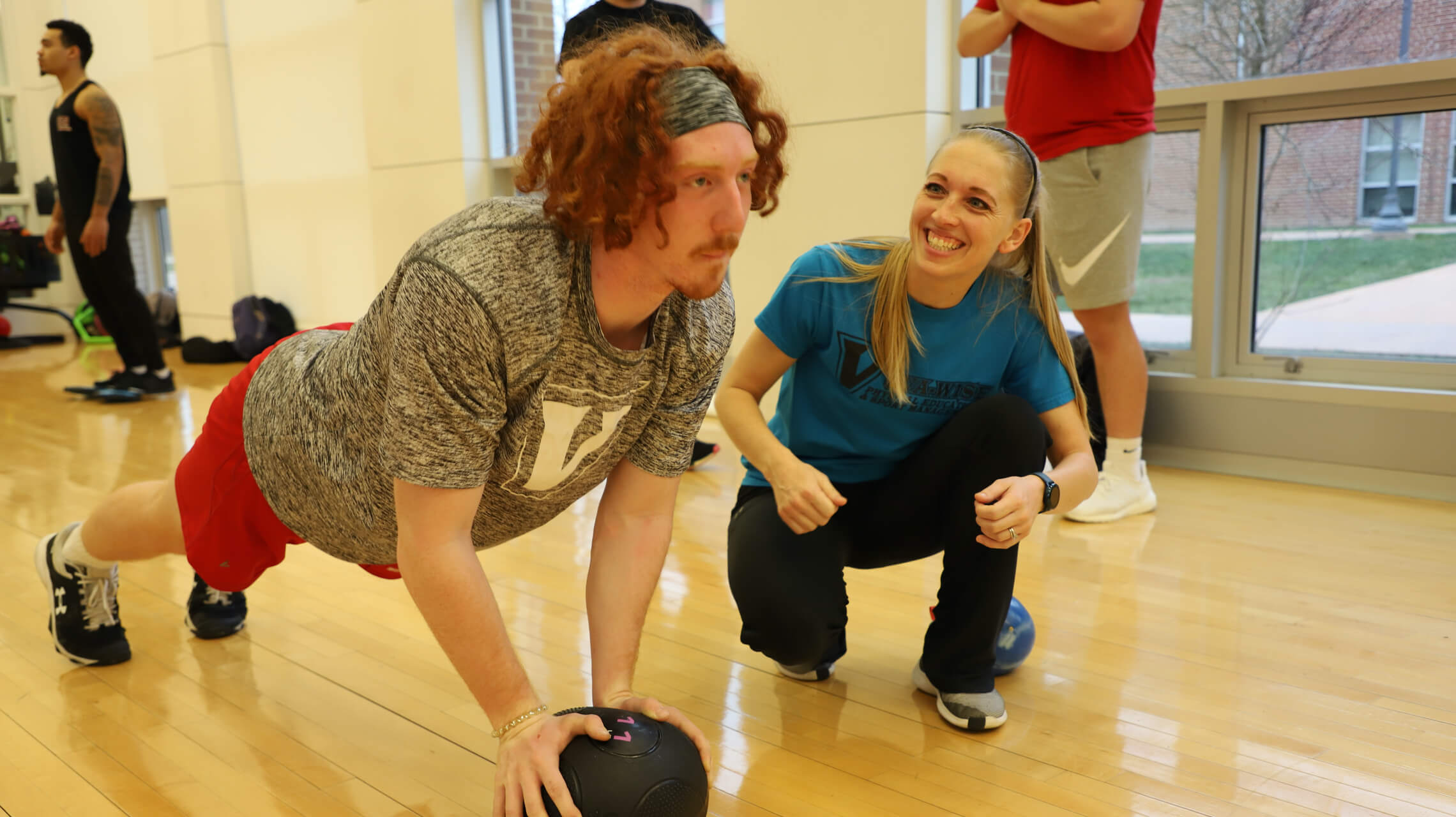 Make a Difference at Wise— and Beyond
What you learn at Wise doesn't just stay at Wise. Cody Sanders, assistant professor of physical education, takes teams of students out into the community for hands-on experience in schools.